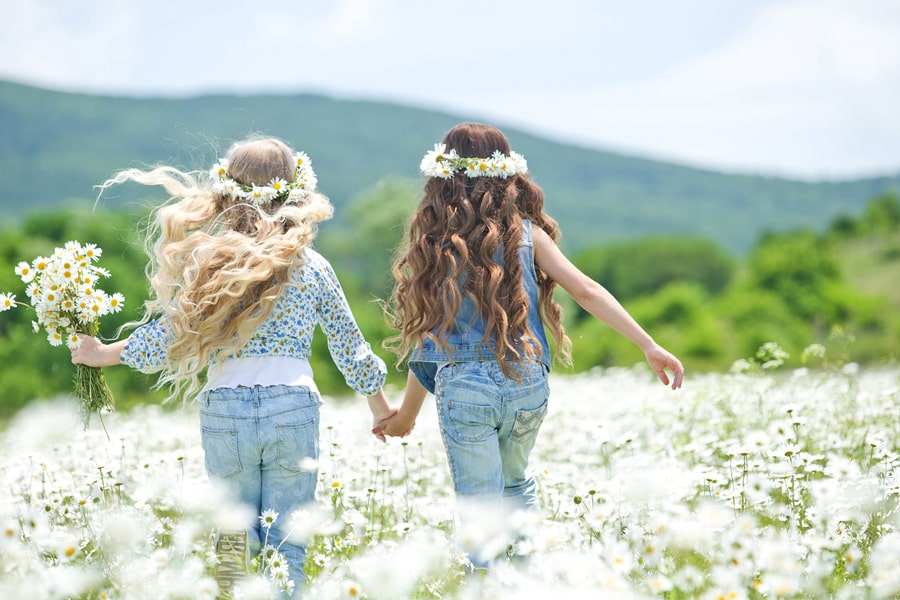 Only tasty goods inc.
Mission & Philosophy
Only Tasty Goods Inc. is offering premium tasty organic food and natural beauty care products from around the world for a naturally healthy, sustainable life. We are a family business and since the birth of our two wonderful daughters we have felt a special obligation to do our part to make the world a little healthier.

For thousands of years, cultures all over the world have been using medicinal plants and nutritious foods to naturally foster and maintain vitality and good health. We rely on true natural beauty - inside and out. With our products, we try to emulate this ancient wisdom as much as possible. Consequently, our philosophy is simple: everything we do meets the highest standards of quality and purity; our focus is on organic and natural ingredients. We follow this philosophy with meticulous care on all levels and down to every last detail.

At Only Tasty Goods, we believe that natural and sustainable products are an essential part of a joyful and fulfilling life. We are passionate about sourcing and curating a wide range of natural products from around the world. Our team of experts meticulously selects each item, ensuring that it meets our rigorous standards of taste, quality, and authenticity.

We take pride in fostering strong relationships with our trusted suppliers and partners who share our commitment to excellence. By working closely with farmers, producers, and suppliers, we promote sustainable practices, fair trade, and support local communities. This ensures that each product we offer is ethically sourced and produced. In addition to our own brand Only Tasty Goods and Ayurvedic Roast, we have brands such as Beyond Coffee and Matt Miller in our range.

Customer satisfaction is at the heart of everything we do. We strive to provide a seamless and enjoyable shopping experience, backed by exceptional customer service. Our knowledgeable and friendly team is always ready to assist you with any inquiries, recommendations, or concerns you may have. Thank you for choosing Only Tasty Goods as your go-to destination for high-quality all-natural organic food and natural beauty care products. We invite you to explore our collection.

Enjoy your shopping!
Explore our values
Naturalness
Nutrients and active ingredients from natural, vegetable sources and in the most bioactive form. If possible, certified organic or from pesticide-free cultivation.
Quality
From leading producers and the top cultivation areas worldwide. Laboratory-tested for purity and nutritional content.
Purity
Organic cultivation and pure active ingredients without chemical additives, non-GMO and free from pollutants. Specialised manufacturing in order to expertly preserve the quality of nutrients.
Innovation
Uniquely products developed through partnerships and knowledge-sharing with holistic therapists, and quality manufacturers.
Sustainability
All ingredients grown through sustainable practices and bought directly from local suppliers.
Fairness
Premium quality at a fair price due to direct purchasing and long lasting, fair partnerships with suppliers.